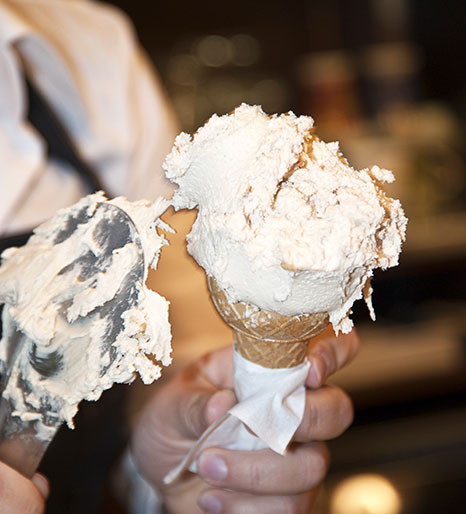 Selected ingredients
For our ice creams we use only few selected ingredients, fresh milk, cream and only IGP certified Piedmont Hazelnuts.
Flavours
Classics: Hazelnut, Chocolate, Fior di panna, strawberry

Nocciolarte: our specialty based on Fior di panna blended with our crumbled hazelnut cake and hazelnut cream.
A delicacy that you have to try!